Electronics Expertise for Innovative Medical Devices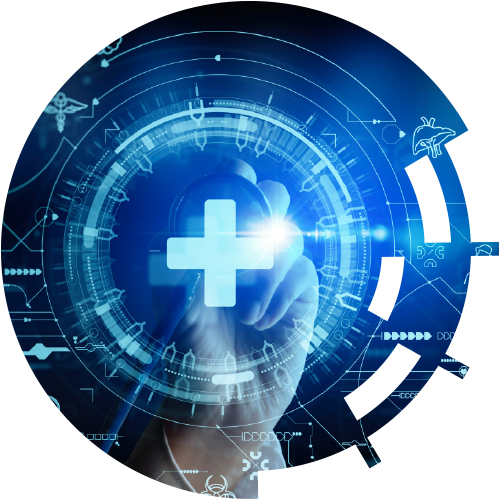 Neurosonics offers cutting-edge expertise in electronics systems design in France and abroad.
It is particularly active in innovative medical devices comprising bioelectronics interfaces like neuroprothesis, or bioinspired technologies like neuromorphic engineering.
YOUR NEEDS, OUR EXPERTISE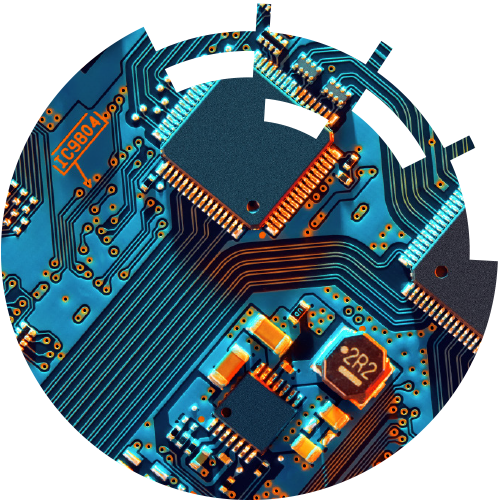 Because every innovative project calls for technical support, Neurosonics provides you with expert assistance to move fast and efficiently. Toward this goal we can provide a unique know-how in conception of electro- optical systems, leveraging a large network in the MedTech innovation field.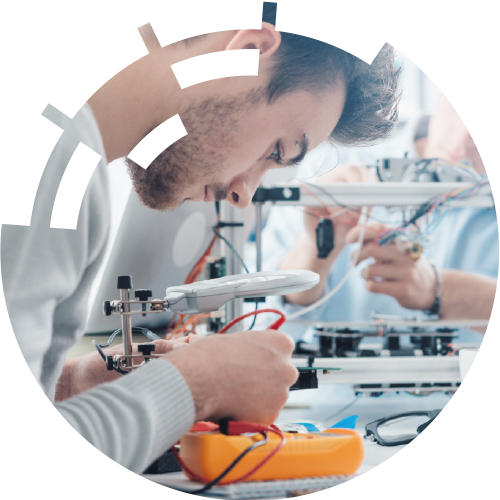 To strengthen your projects at each strategic and operational stage, Neurosonics provides you with a tailored support to conceive an optimal solution across 4 key partnering areas.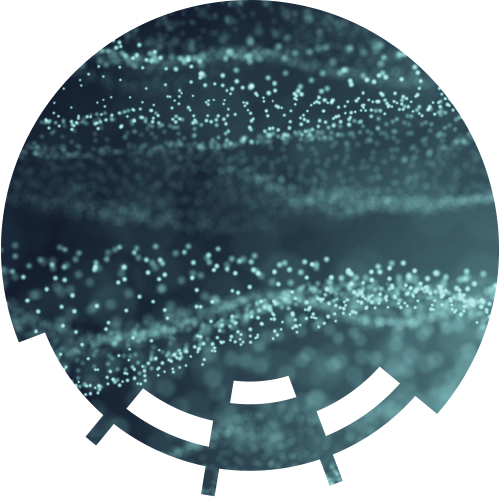 Neurosonics also hosts innovative projects.
Discover the Livia Project and the other topics led by Neurosonics and its partners.
CONTACT US
A project ? An idea ? Let's talk !
28 rue du Chemin Vert
F-75011 Paris
FRANCE